Our Current Special offers
The below current offers expire January 31, 2021.
Residential & Small Business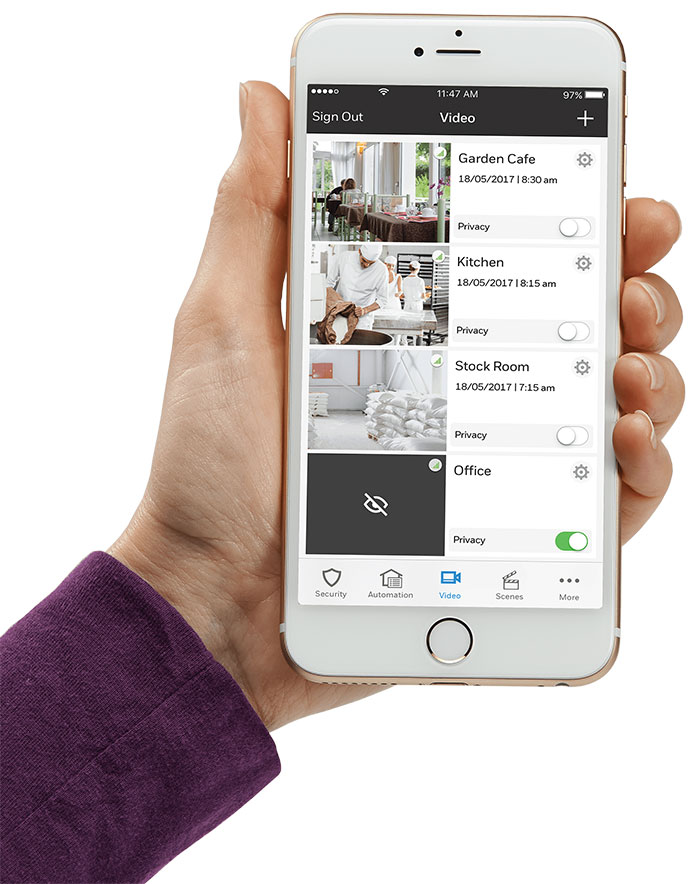 STARTER BUSINESS SECURITY SYSTEM INSTALLED FOR AS LOW AS $99*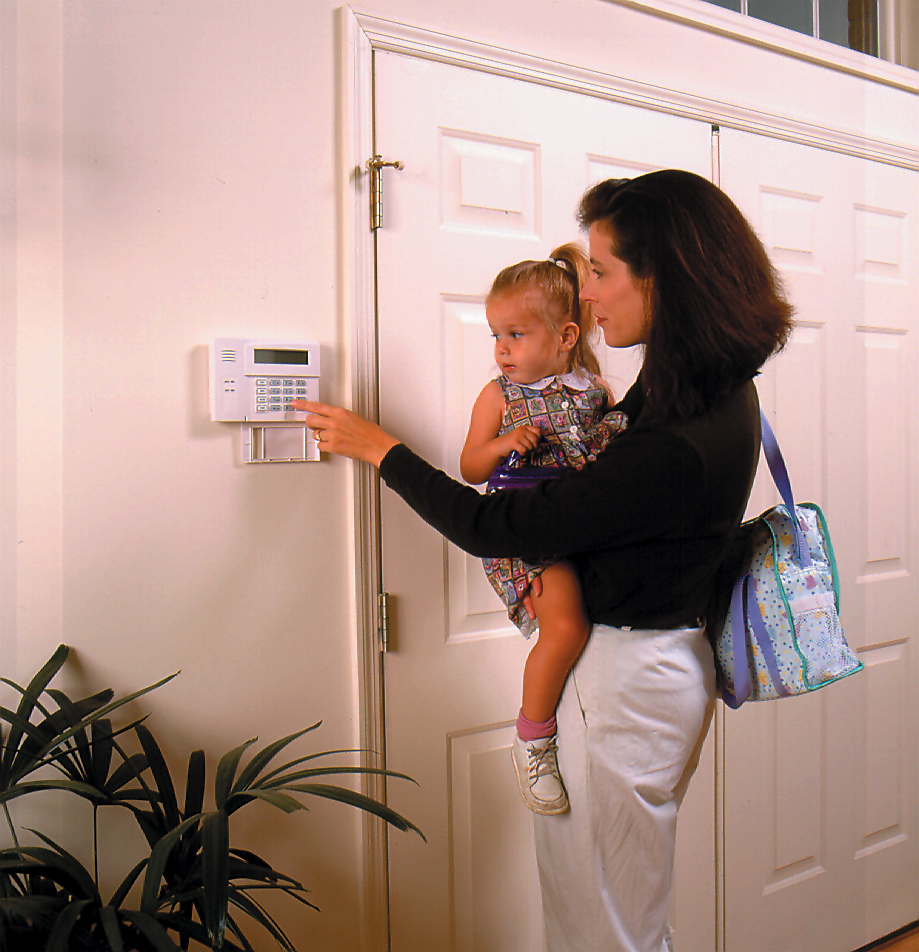 FREE TAKEOVER OF YOUR CURRENT SYSTEM AND $29.99/MONTH*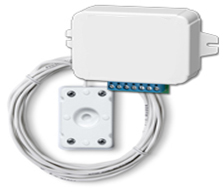 2 MONTHS FREE MONITORING FOR FLOOD, TEMPERATURE AND PANIC BUTTON DEVICES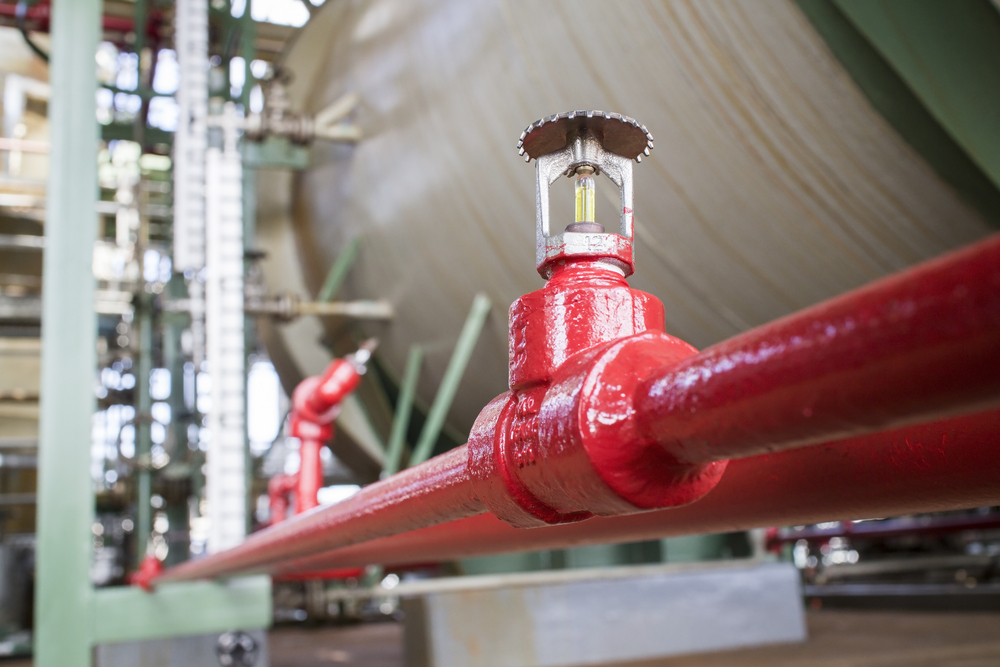 $200 OFF YOUR FIRST SPRINKLER INSPECTION
Additional Ongoing Offers
We offer discounts on new home security/automation systems for all of the below groups and more:
Police

Fire

EMTs

Military

Teachers

Homeowners Associations



Call 888.BRISCOE to find out if you qualify and for more information.
QUESTIONS?
Complete the form and a Briscoe representative will contact you.