How Secure is Your Business?
Access control - the process of managing the entry or access to specific buildings or locations for individuals who have authorization to be there. It's important for all businesses, as it can help prevent theft and keep employees safe and secure. There are many options for access control, going all the way back to the traditional lock and key. Unfortunately, with a lock and key you have no way of knowing who has access to your facility and when. And that's just one of the many limitations.
Introducing the Smarter Way to Open Doors — by Brivo®
The Brivo® Mobile Pass combines the security you need with the mobile convenience users want.
When your business uses the Brivo Mobile Pass, you benefit with:
Less hassle resulting from lost or forgotten credentials - because you'll issue mobile credentials and digital badges.
Better protection of high-security areas with two-factor authentication already built into smartphones. No need to use a biometric reader.
Ease of use thanks to the ability to remotely assign and revoke credentials which are sent directly to a user's smartphone.
Advanced security - traditional access cards are not very secure, and forget about keys!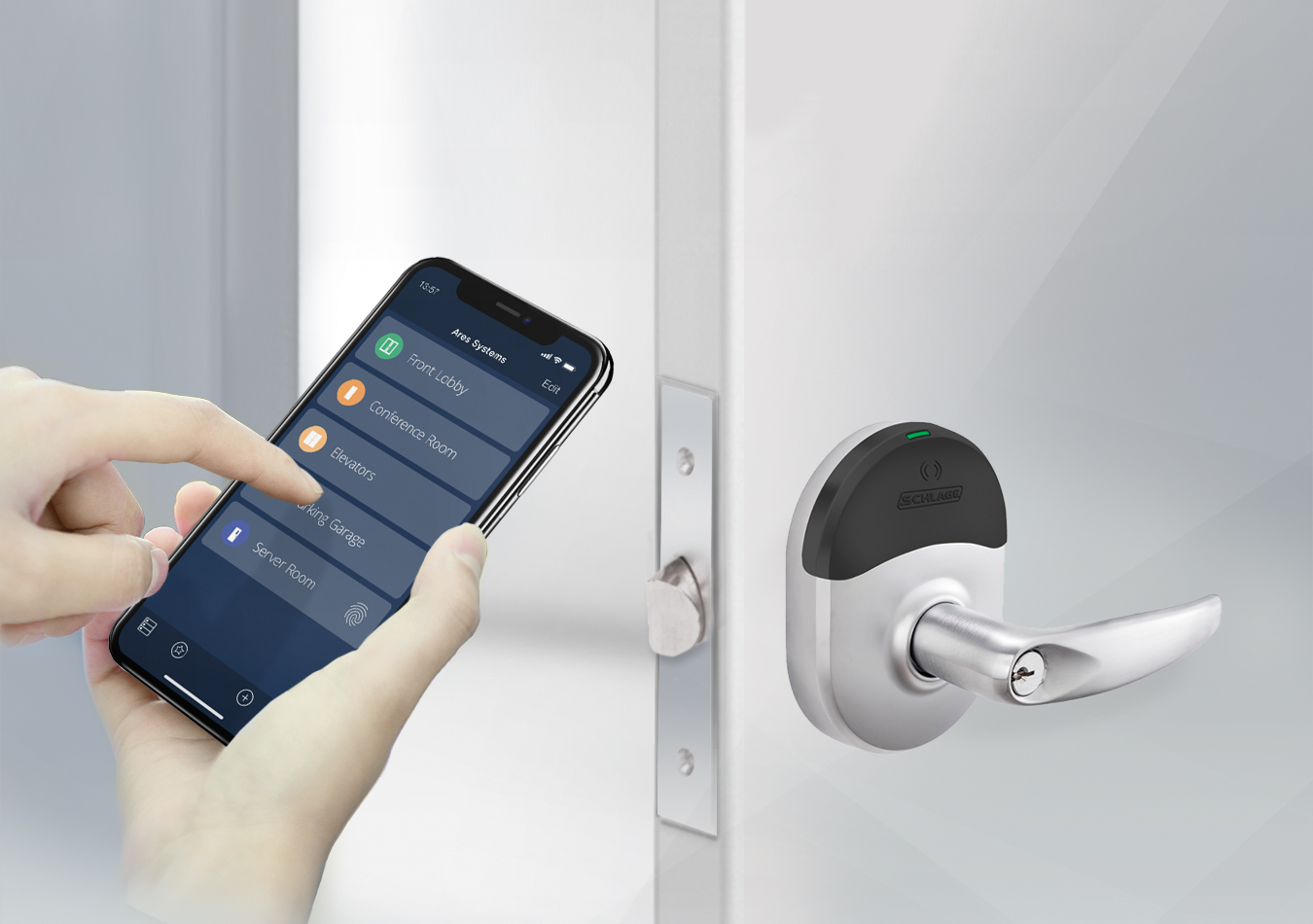 Watch how it works:
Ready to learn more?